My Photo Album
Adios Kemo Sabe
The Silver Throne


Riderless Horse
Micheal Gerrity displays the saddle that
Uncle Clayton used in the TV series and movies.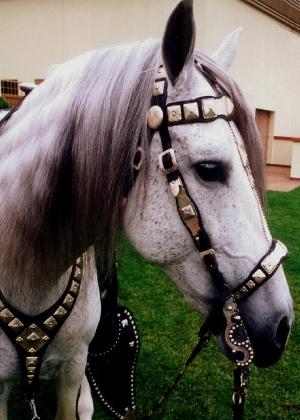 From the Horses Mouth
Even the bridle strikes an impressive pose.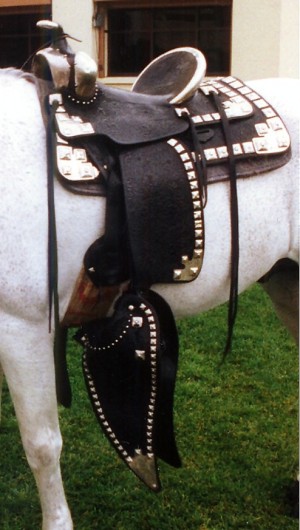 Silver Saddle
My dad use to call this saddle,
'The Silver Throne.'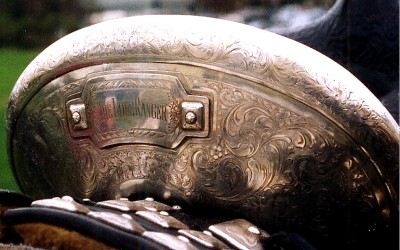 Monogram
The Lone Ranger is engraved
on the back of the saddle.