My Photo Album
UNCLE CLAYTON
and
Aunt Sally
"A Very Special Couple"


Uncle Clayton with
his favorite lady.
Aunt Sally
Aren't They a cute couple?
I believe this was taken
the same night
as the first photo in
Album #1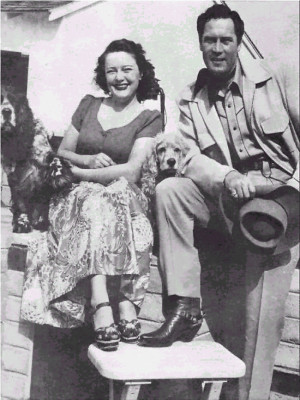 Uncle Clayton and Family
Uncle Clayton
Aunt Sally
with
Dale and Taffy.
This was taken at their home
in Santa Monica, Ca

Mom just recently
located and gave
these photos to me.
We are still
searching for more
so check back.